Building:
The Delmar,
41-21 28th Street
Long Island City, NY, 11101
Structure:
16 floors, 199 units
Neighborhood:
Long Island City, Queens
Brokerage:
EXR
Layout:
2-Bedroom, 1 Bath (1050 sq/f)
Monthly rent:
$4,150 (no fee)
Unit :
XXX
Available:
No longer available
Contact:
This unit is no longer available. Please do not contact the poster about this listing.
Description
True 2-bed at a boutique LIC luxury loft building! HUGE private roof deck with views! 24/7 Doorman, Gym, 3 roof decks, work area, etc! No broker fee, no amenity fees, no pet fees or breed restrictions, contact Justin ASAP!
Building Amenities
Apartment/Building Photos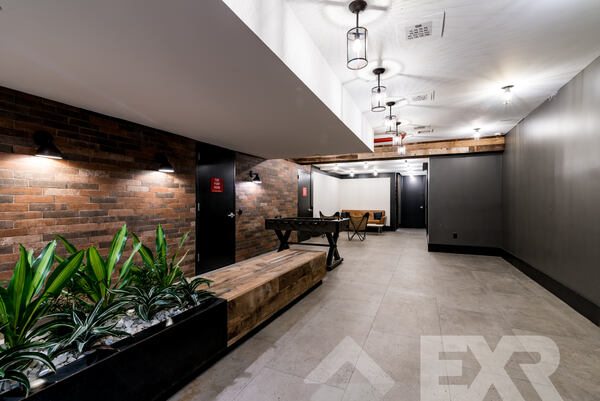 Area Map
Nearby Buildings & Rentals
Nearby Subway Stops
Queensboro Plaza: (0.14 mi)
Queens Plaza: (0.18 mi)
39 Av: (0.28 mi)
21 St-Queensbridge: (0.31 mi)
Court Sq-23 St: (0.42 mi)
Court Sq: (0.51 mi)
36 St: (0.57 mi)

Posted: 16 May 19
Last advertised: 24 May 19
Additional information about the listing may be available here (www.exrny.com)
This ad has been viewed 0 times